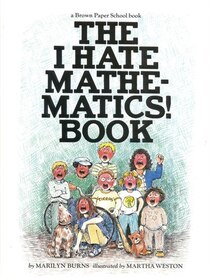 Today I found out that I am this year's recipient of the Martha Weston Grant!  Which means I will be attending the SCBWI (Society of Children's Book Writers & Illustrators) conference this August in LA!  Read the news release here.  My congratulations to the runner up, Janet Lawler, and all the other applicants.  I look forward to meeting you at the conference!
The Martha Weston Grant is awarded to an SCBWI writer or illustrator who has previously been published and would like to work in a different genre of children's literature.  So this is my official declaration that I intend to write non-fiction books for children, specifically related to science.  It's time to put all that education to work again.  And this means I can multi-task while reading all those science books with Oliver!
My sincere thanks to the selection committee and most of all to The Hairston Family for honouring the memory of Martha Weston, the  author and illustrator of over 60 books for children including picture books, easy readers, and a middle grade novel.  Read more about her amazing career here.